8 NI Podcasts to help you stay connected to home
Here's a list of some of our current favourites
Believe it or not, podcasts have been around since 2004.  
But in the last decade they have really exploded in popularity – becoming one of the fastest growing mediums on the planet.  
 
Part of the reason for this is that podcasts are generally free and easy to access.  
 
They also make for ideal background entertainment. People often listen to podcasts while walking the dog, commuting to work, or loading the dishwasher – they make mundane moments feel instantly more enjoyable.  
 
Whether you want to be informed, distracted, inspired, or entertained – there's a podcast out there for you. And even better, there's a Northern Irish podcast out there for you. There are too many to mention, but here's a list of some of our current favourites.  
 
With familiar accents, engaging topics and inimitable Northern Irish warmth and wit, we hope these podcasts help you feel connected to home, wherever you are in the world…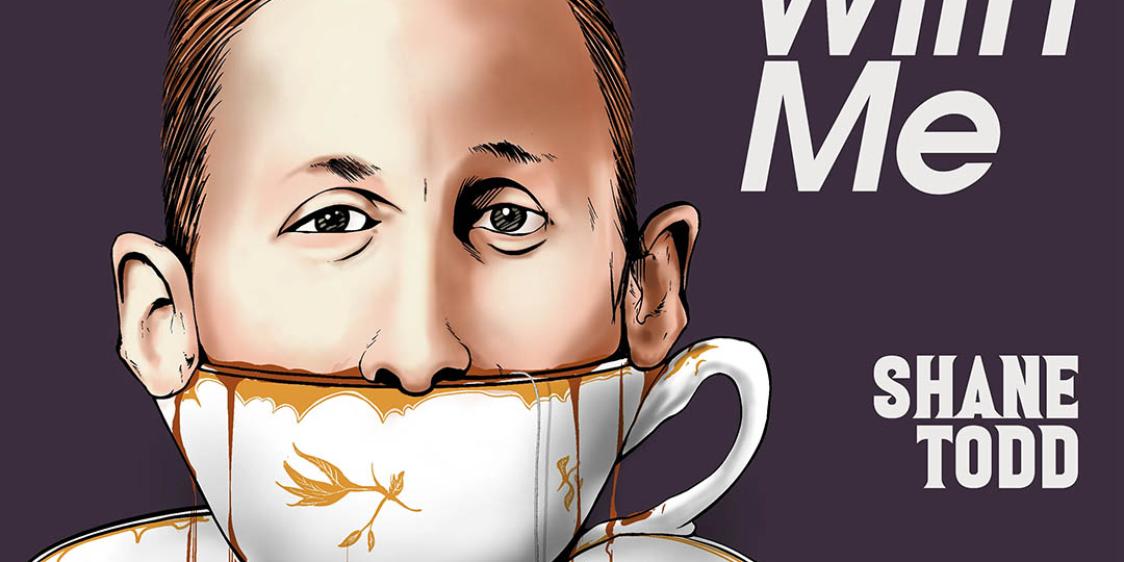 Tea with me  
Let's start with what is probably the best-known podcast in the country. It's hosted by Shane Todd – king of the local stand-up circuit, and Northern Irish podcast royalty. Each week, Shane invites 'sippers' near and far, to join him for a cuppa tea and a chat. The guest episodes are particularly hilarious and will have you laughing out loud while keeping up with the craic back home. We give it five teabags out of five.  
Listen to Tea with me 
The Troubles  
Taking a deep dive into The Troubles, Oisin Feeney's immaculately researched podcast highlights each individual bombing and attack that happened during the 30-year period. Balanced, informative and compelling, it manages to bring out the humanity of all parties involved, while focusing on the facts. A must-listen for anyone wanting to learn more about the dark and complex history of Northern Ireland. 
Listen to The Troubles 
Supporting Local with Charis
If you want to support more local NI businesses, get this podcast into your ears. Charis Saunders does a great job of uncovering the story behind each local business, and with each episode averaging around 15 minutes, it's a perfect little mood-boosting listen for when you're short on time. Plus, it's a great one to check out in the run up to Christmas. Gift ideas galore!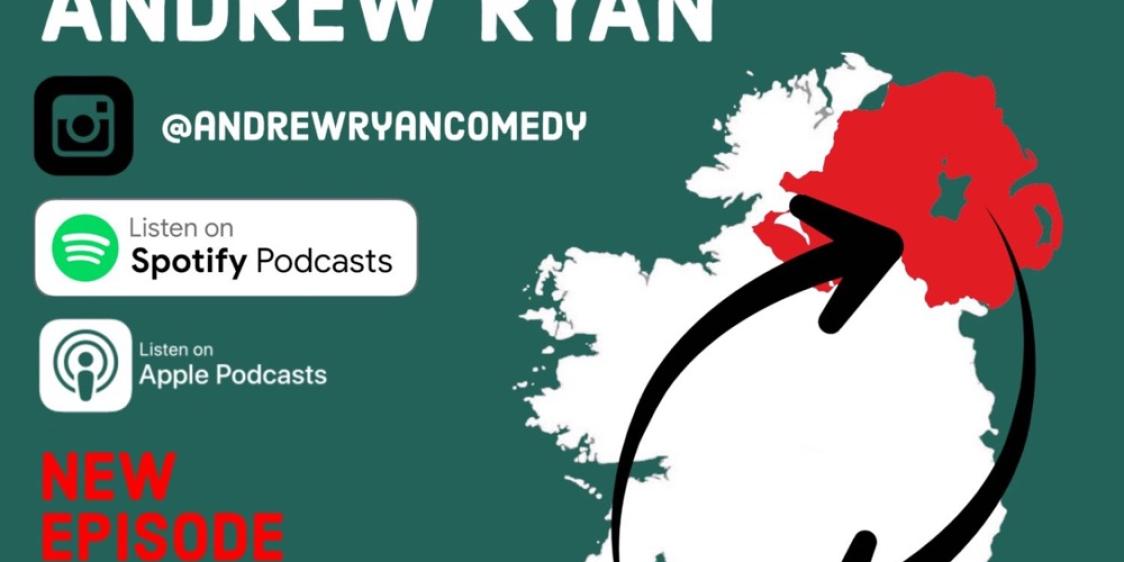 Cork in the North - Andrew Ryan
If the podcast name wasn't enough of a give-away, Andrew's thick Cork accent will soon clear up any doubts. Andrew Ryan is a brilliant comedian who moved to Belfast for a woman. The relationship didn't work out, but he stayed in Belfast, thanks to a certain world-wide pandemic. And we're all glad he did, because now he interviews lots of interesting people about the place we all call home. 
The Digg Podcast
Down-to-earth and inspiring, Caroline O'Neill, or 'Digg Mama' who she is better known as, is well-loved businesswoman, philanthropist, and social media guru – who also happens to run one of the country's leading business podcasts. A typical episode involves Caroline interviewing a local entrepreneur, to discuss their road to success, and ultimately empower her thousands of loyal listeners to make changes for the better. 
Listen to The Digg Podcast
The Score NI 
Hosted by Michael Clarke every Friday, The Score NI has quickly established itself as the number one Irish League discussion podcast. With the help of regular special guests, you can expect 60 minutes of top-tier football analysis and debate. This one is ideal for hard-core Northern Irish football fans across the pond.  
Listen to The Score NI
Meet the Parents
The result of two comedians getting married, having kids and starting a podcast. Diona Doherty and Sean Hegarty have five children and lots of brilliant parenting stories to show for it. It can be both outrageously funny and refreshingly relatable. We love.  
Listen to Meet the Parents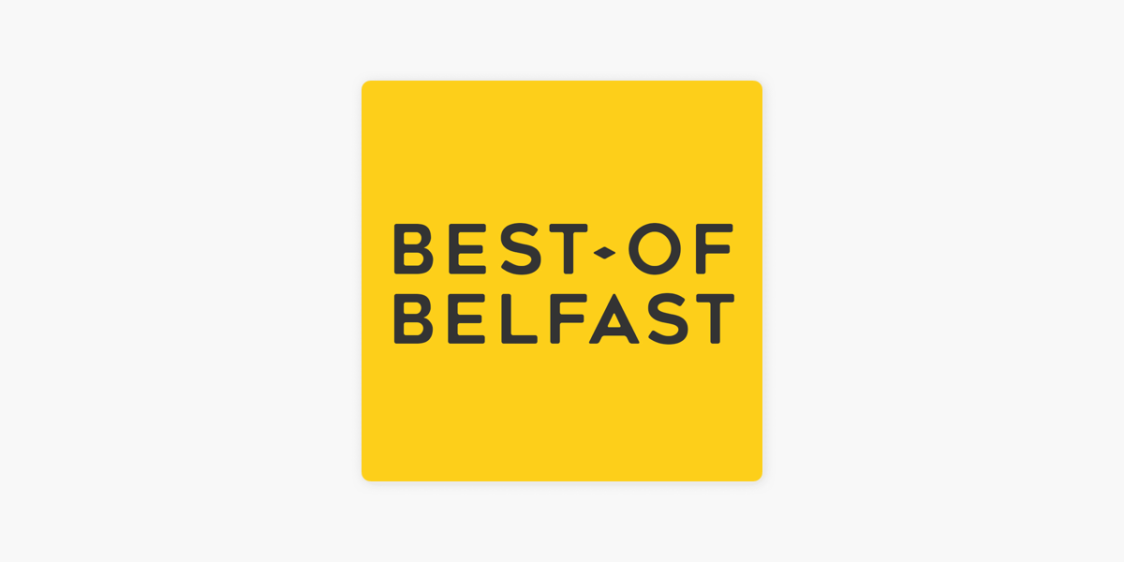 Best of Belfast
We couldn't not mention Best of Belfast, who we have the privilege of partnering with over the years. Matthew Thompson is passionate about telling the stories of Northern Irish legends, one episode at a time. Featuring a diverse range of topics, and interesting people from every facet of life, this podcast really shows Belfast in its best light. Matthew plans to transform the often down-playing, sarcastic and negative narrative around our wee country, to one much more optimistic and uplifting. And we think he's doing a pretty good job of that.  
If you're living abroad, we'd love to hear about the Northern Irish podcasts you love listening to to stay connected to home!  
 
*Note: we do not condone the content of these podcasts. Some may contain language or controversial subjects not suitable for all audiences.  
These articles may interest you
Our free monthly newsletter brings you the latest news from Northern Ireland