Welcome to Northern Irish Connections
A global community of Northern Irish abroad and friends of Northern Ireland, connected by a shared pride in the region and a desire to help it prosper.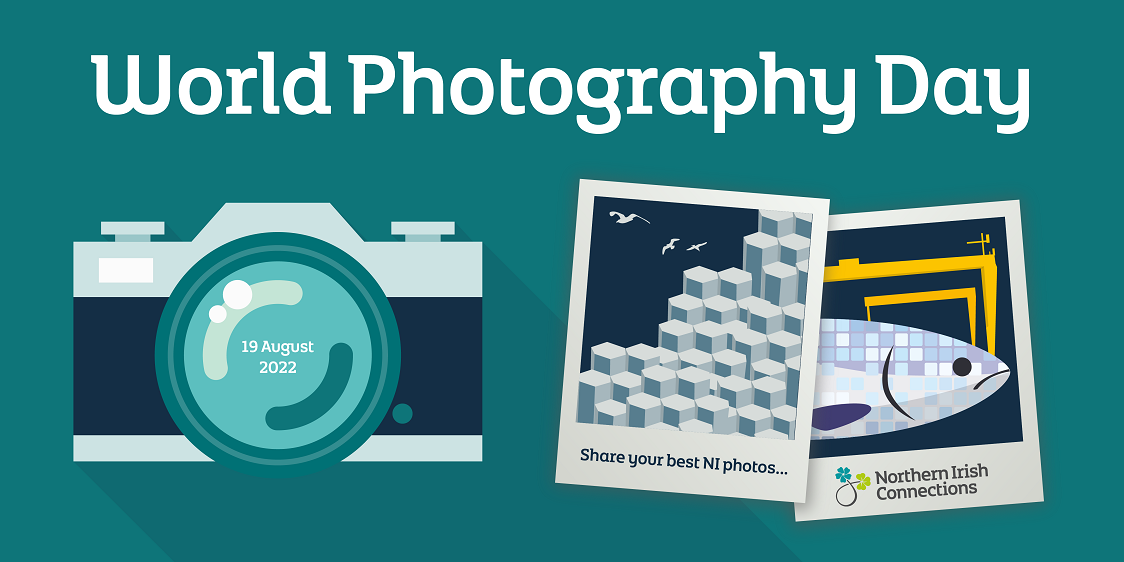 World Photography Day – get involved!
Friday 19th August is World Photography Day and here is your chance to get involved.
Our free monthly newsletter brings you the latest news from Northern Ireland