GAA World Games 2023
Derry plays host to the 2023 GAA World Games
The games will see 93 adult teams from around the world taking part in hurling, football and camogie. The five-day event running from July 24-28 will take place at the Owenbeg Centre of Excellence near Dungiven.
Ireland's largest sporting organisation, GAA is celebrated as one of the great amateur sporting associations in the world. Players, even at the highest level, don't receive payment for playing and the volunteer ethos remains one of the most important aspects of the GAA.
The GAA has developed abroad amongst the Irish diaspora. The global expansion of Gaelic games across the world is staggering with an almost 100 per cent growth in the number of GAA clubs in the last 10 years operating outside of Ireland with more than 500 now in existence. With a strong presence in Britain and North America, clubs are growing everywhere from Asia, the Middle East, right across Europe and Australia. There's even a club in Oulu in Finland!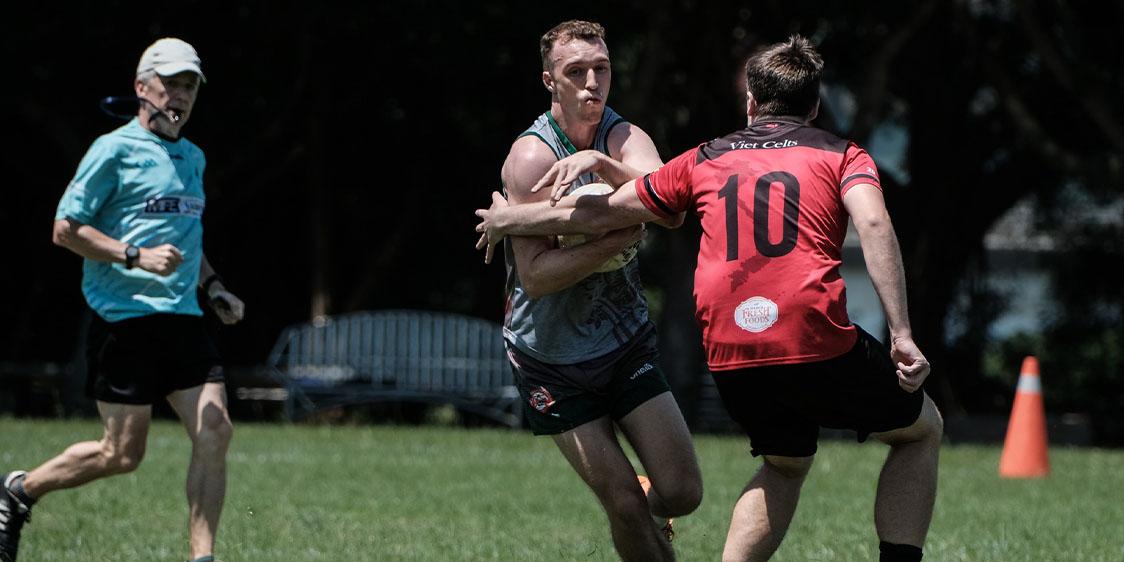 Due to the vast numbers of people emigrating from Ireland, it's safe to say the Irish are everywhere! For the Irish diaspora, maintaining those connections with home is invaluable and sport is one of those ways to celebrate culture, heritage and connect with family and friends back home.
Dearbhla O'Neill, Vice President Business Development, West Coast, Invest NI was born in Philadelphia and raised in Belfast to Irish parents  who emigrated back to Belfast. She moved to San Francisco in 2020 during the pandemic.  When the opportunity finally came along in 2021 to get involved with the GAA, she jumped at the opportunity! 
"Gaelic Football has really helped me make friends and there is a strong sense of community around the GAA in San Francisco.  One of the things I love about the GAA community here is, it isn't just people from the Island of Ireland, people from all over the world are involved in SFGAA, whether Irish players bring friends along or Americans get involved to play sport and build friendships.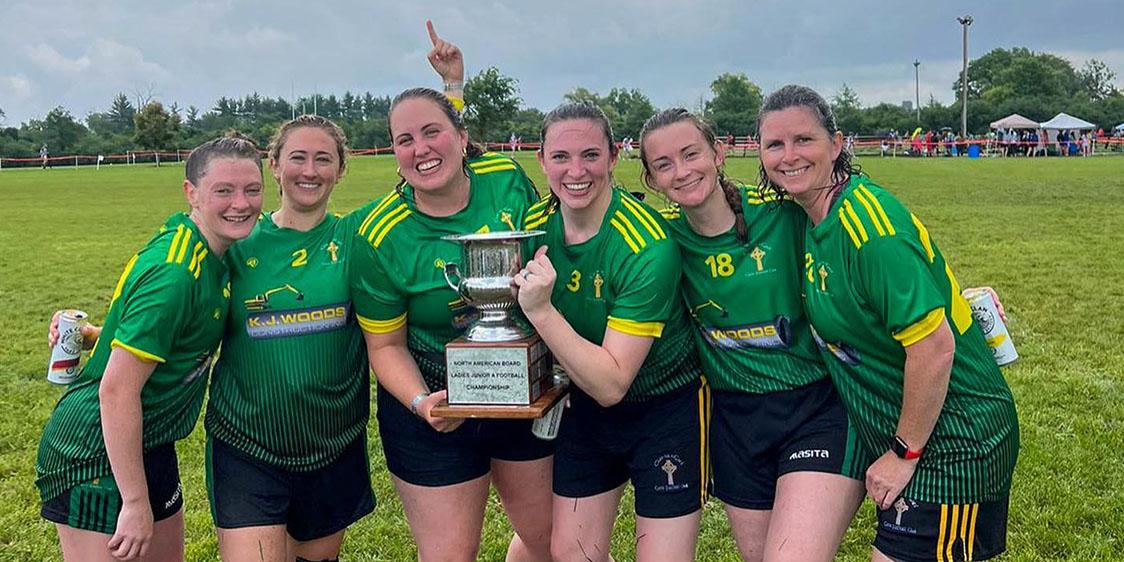 "There is a real sense of community, even though we are thousands of miles away it feels like it could be a club at home.
The USGAA season ends with the North American Championships, with clubs travelling from all over the continent to compete.  Last year our club Clan Na Gael was successful in Chicago winning the Junior A Ladies Championship, which of course was followed by lot of celebrations."
Joe Trolan, Development Officer, Asian County Board believes Gaelic Games are extremely important to the diaspora in Asia and is a safety net, especially, for those moving to a country that is a predominantly a non-English speaking county.
"For many, it can be isolating in these non-traditional areas and getting together to play Gaelic Games with people from many different countries helps lessen the isolation…it's a great way to network with people from many different industries and it can be very helpful in meeting local people and learning the language and culture.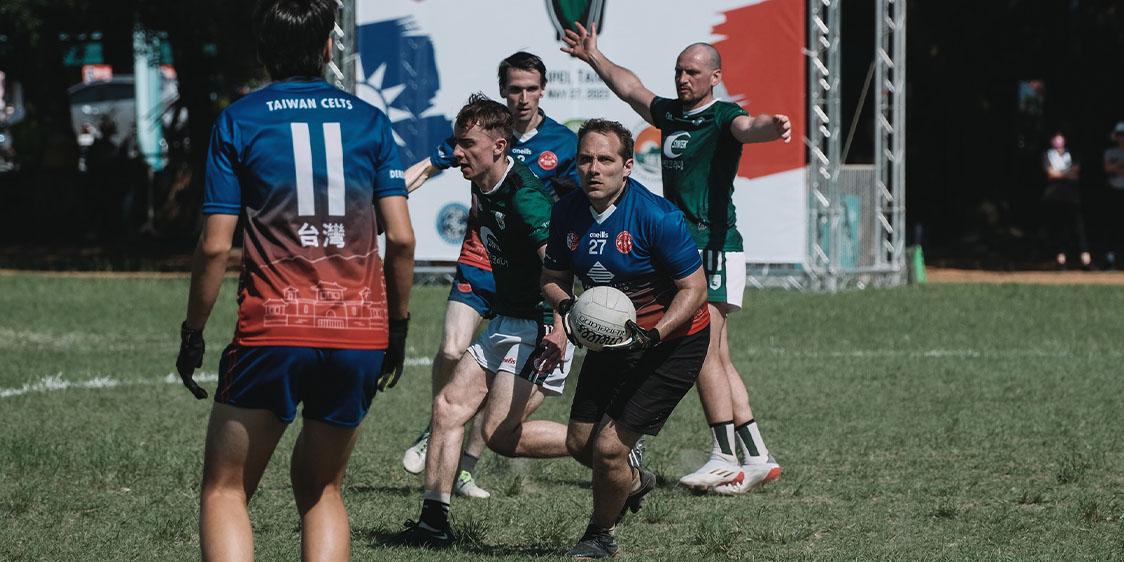 "The GAA world games in Derry are really important to the Asian County Board as we have three 'Non-Irish' teams traveling with a men's and women's team made up from local Cambodians and another women's team that is predominantly Japanese and Korean. This highlights the hard work that the clubs do among the local communities in trying to promote Gaelic Games and Irish Culture.  
"As someone from Ballinascreen, Derry, these games are extremely important personally because it's a great way to show our home clubs that it doesn't matter if your local club is in South Derry or South Korea - we all play and volunteer because of our love and passion for Gaelic Games!"
*Asian County Board pictures by Sean Carless
These articles may interest you
Our free monthly newsletter brings you the latest news from Northern Ireland