Big screen or small, Northern Ireland has it all!
They say there's no business-like show business. And there is no truer statement right now when it comes to the film and television industry in Northern Ireland.
The moving picture business, as they say in Hollywood, is thriving. The standards and quality of what Northern Ireland's creative minds have been involved in and produced on the big and small screen are truly outstanding. You could say it's awarding winning, literally.
With new opportunities, a skilled workforce, and stunning locations constantly emerging, the future of the Northern Ireland film and television industry looks incredibly bright. It would be difficult to understand why production teams wouldn't want to shoot their next major project here. The results speak for themselves. So, let's get the cameras rolling.
And there is no better place to start our epic screen journey than in the 7 Kingdoms of Westeros. Still relevant today thanks to House of Dragon and still watched by millions of fans around the world, Game of Thrones, which had an average episode budget of around £10 million, featured some of Northern Ireland's most iconic landmarks. Over the course of eight dramatic seasons some of Northern Ireland's finest locations were at the heart of multiple episodes, such as Dark Hedges, Inch Abbey, Dunluce Castle, Tollymore Forest Park, the Cushendun Caves, and Castle Ward.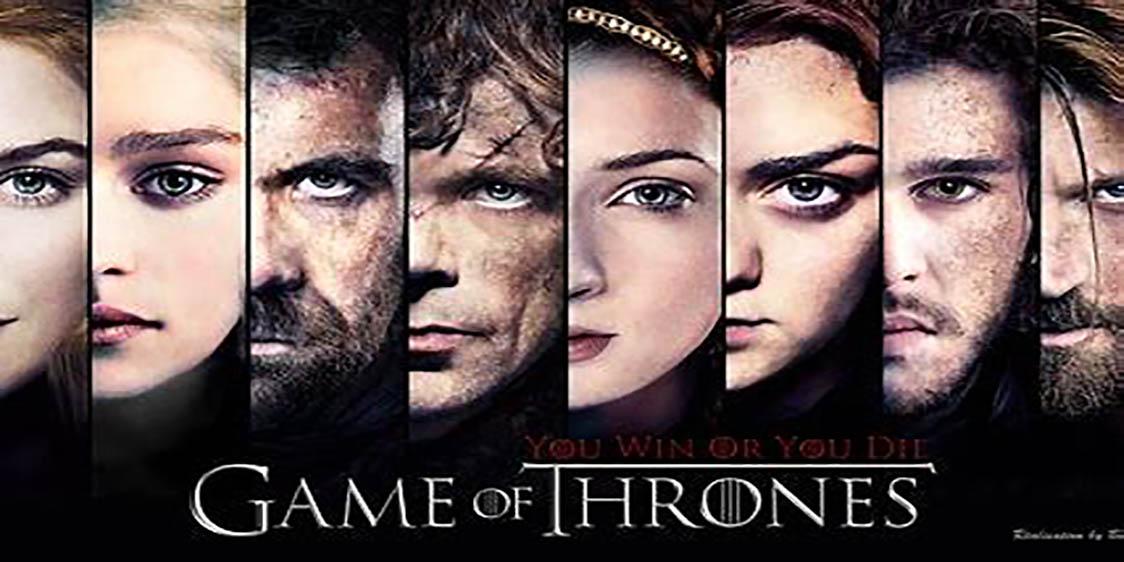 Next stop, Derry. The success of Channel 4's Derry Girls, created by Northern Ireland-born playwright Lisa McGee, and directed by Antrim native Michael Lennox has been one of the region's biggest, good-news stories for a long time. The sitcom, now finished, has improved not only the image of its titular city, but also tourism, culture, and inward investment throughout Northern Ireland.
We also have to mention the hit series Hope Street. The drama, made by Long Story TV, is part of the successful partnership between the BBC and Northern Ireland Screen. Set in the fictional town of Port Devine on the Northern Ireland coast and filmed in and around County Down's seaside town of Donaghadee the drama has proven to be popular with fans across the UK and beyond.
We travel to Belfast next for the setting of the movie… Belfast. Kenneth Branagh began production on the film in March 2020. Branagh announced in July 2020 that he would write and direct the film. Judi Dench, Caitriona Balfe, Jamie Dornan, Ciarán Hinds, and Jude Hill then joined the cast in September 2020.
During the COVID-19 pandemic in September 2020, principal photography began. Filming began in and around London before relocating to Belfast. The entire film was shot over the course of seven weeks. Van Morrison's music is featured in the film, including the score he composed, eight of his classic songs, and a new song he wrote for the film, "Down to Joy." It really is a film, Made In Northern Ireland.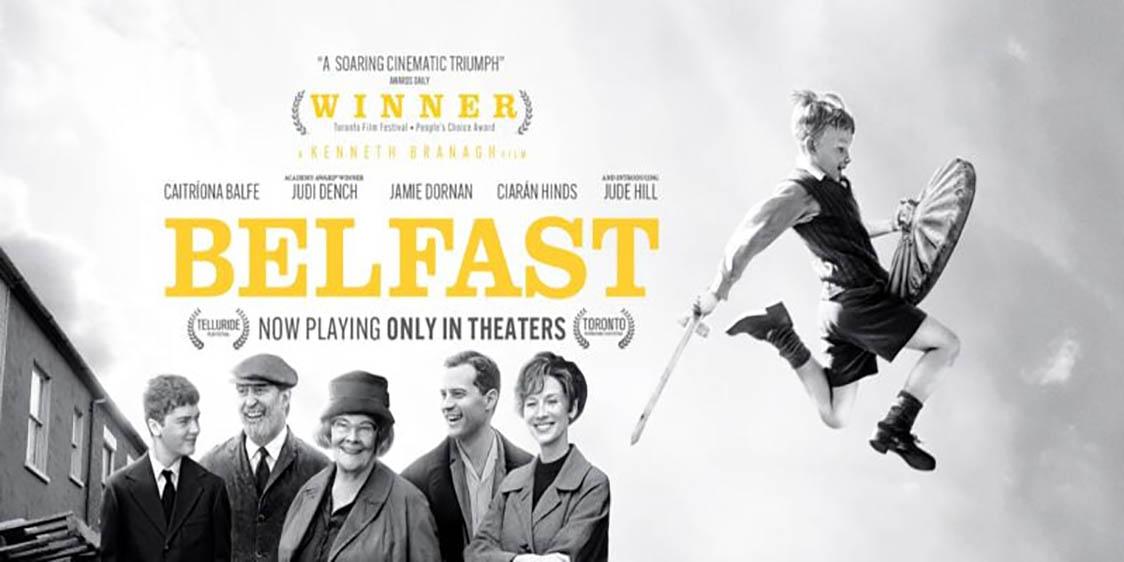 More recently, An Irish Goodbye, a Northern Ireland Screen-funded short film written and directed by Tom Berkeley and Ross White, was named Best British Short Film at this year's BAFTA awards in London. An Irish Goodbye has also been nominated for an Academy Award for best live-action short film.
This heartfelt short film has captivated audiences all over the world, having already screened at over 60 film festivals on six continents. A black comedy shot entirely on location in Northern Ireland and set against the backdrop of a working farm, follows the reunion of estranged brothers Turlough and Lorcan following their mother's untimely death.
Northern Ireland is also home to world-class studios and filming facilities. Belfast Harbour Studios, an 8-acre site within the 340-acre Giants Park, are Belfast's newest purpose-built studios, located just minutes from the city centre and George Best Belfast City Airport.
The new studios feature high-performance acoustic fabric, high-level walkways, and rigging gantries, as well as power, lighting, and internal environment options to accommodate a wide range of film production needs.
The Northman, starring Nicole Kidman and Alexander Skarsgard was filmed in Belfast Harbour Studios and on location in Northern Ireland in 2020. King Aurvandill's village was constructed at Torr Head on the coast of County Antrim, while Fjölnir's farm was built at Knockdhu near Larne.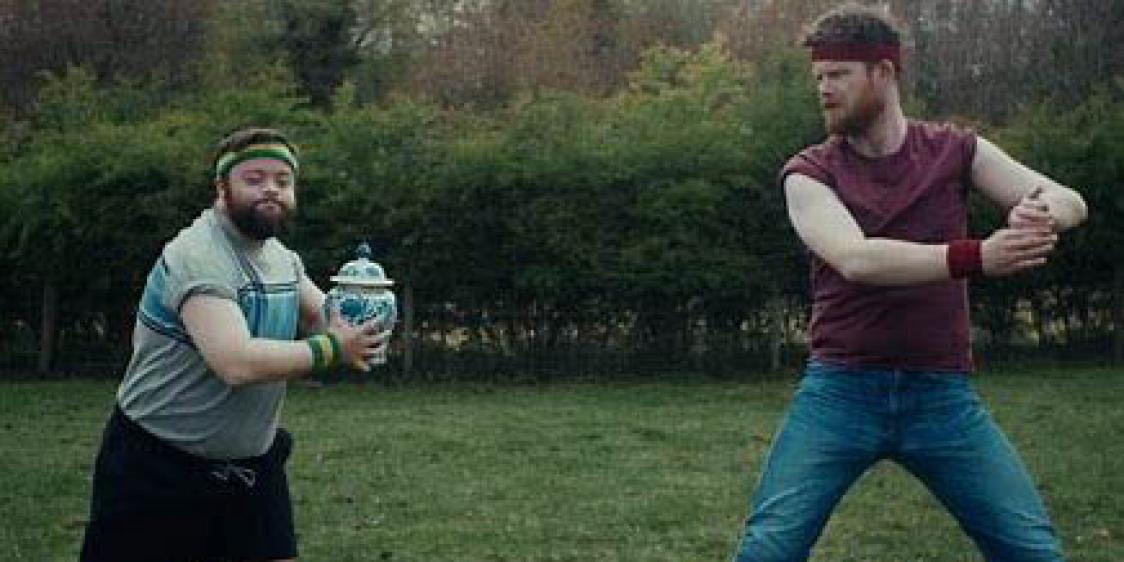 The School for Good and Evil began production at Belfast Harbour Studios in 2022. The film is based on Soman Chainani's best-selling novel series about a school where boys and girls learn to be fairy-tale heroes and villains. Parts of it were filmed on the beautiful grounds of Mount Stewart, Co. Down – which is owned by The National Trust. It was directed by Paul Feig, who has previously directed hit films such as Bridesmaids and Last Christmas.
Titanic Studios, located on an 8-acre site in Belfast's historically significant Titanic Quarter, consists of the original Paint Hall studio and two new purpose-built sound stages, the Hurst and MacQuitty stages, which form the new extension.
The Loop facility is located 10 minutes from downtown Belfast and George Best Belfast City Airport. The site is divided into three stages, as well as two workshops and office space. Loop Studios is an independent film housed in a former factory that was set up in 2013. The studios were the base for Universal Studio's production Dracula: Untold Syfy series Krypton and BBC drama The Fall to name but a few.
It is an exciting time for Northern Ireland's film and television industry. Of course, none of this would be possible without the tireless advocacy of Northern Ireland's in-house film and television industry. Northern Ireland Screen, in particular, independent cinemas like Queens Film Theatre and Strand Arts Centre, as well as academically affiliated programmes like the Screen and Media Innovation Lab run by the University of Ulster, are bringing in a new generation of talent, both on and off-screen.
The show most certainly will, go on!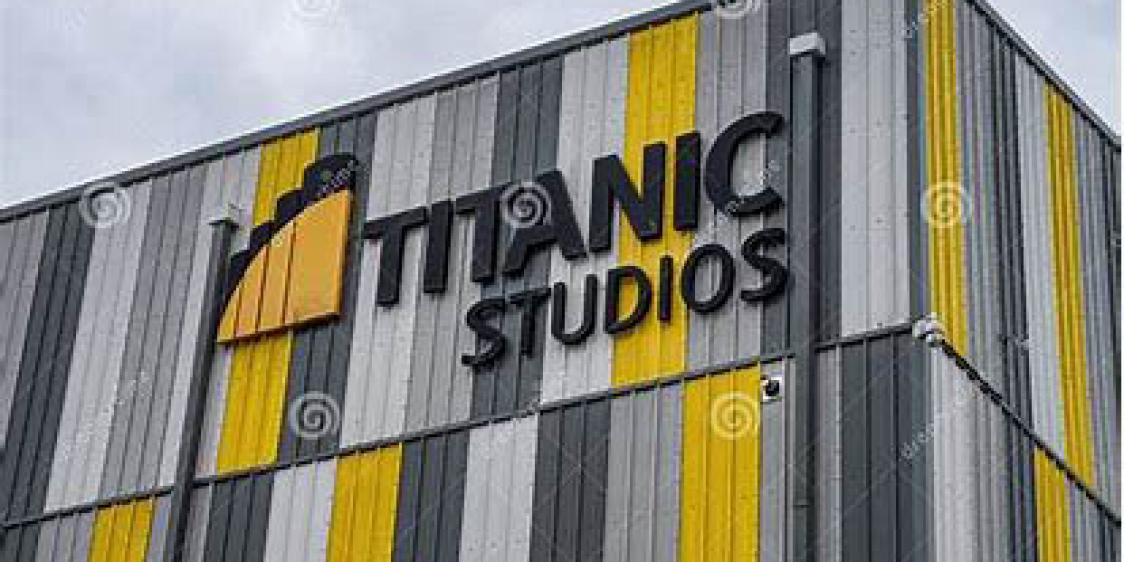 These articles may interest you
Our free monthly newsletter brings you the latest news from Northern Ireland