World Photography Day – get involved!
Friday 19th August is World Photography Day and here is your chance to get involved.
World Photography Day is the annual, worldwide celebration of the art, craft, science and history of photography. It is an opportunity to share your favourite photos, or photos of your favourite places around the world.
To celebrate World Photography Day we'd love you to submit your favourite photos of Northern Irish landmarks and buildings. Whether it is beautiful Lough Neagh, the stunning Peace Bridge or the grandeur of Florence Court we'd love to hear from you.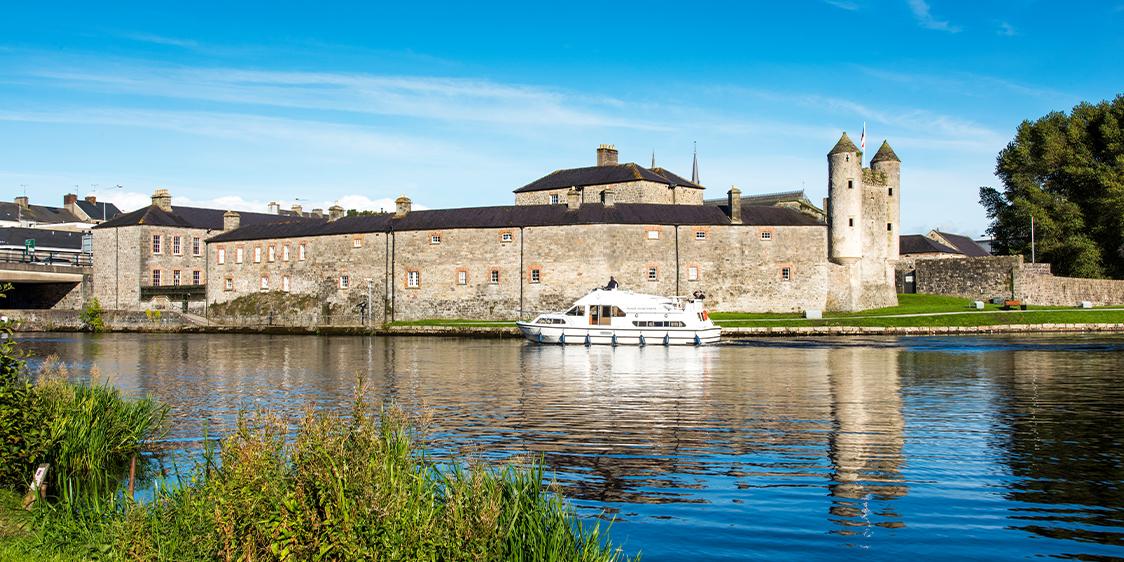 You can submit your photos to us by tagging us on any of our social media channels, or replying to our World Photography Day posts on our channels. You can find us on:
You can also email your photos to us at info@niconnections.com.
We will post a selection of your photos on our website in the coming weeks.
Good luck, and happy snapping!
These articles may interest you
Our free monthly newsletter brings you the latest news from Northern Ireland