HomePlace a celebration of the life and work of Seamus Heaney
HomePlace is a state of the art exhibition centre dedicated to preserving the life and work of the Nobel Prize winner Seamus Heaney
The centre is built on the site of the old RUC police station in Bellaghy, the town where Heaney spent his formative years and also where he chose as his final resting place before he passed away in August, 2013.
The old station was given a dramatic £4.25 million revamp before being opened to the public in Autumn 2016. The centre is funded by The Mid–Ulster District Council, The Arts Council of Northern Ireland and The National Lottery.
The Visitor Experience
HomePlace houses an interactive exhibition, arranged over two floors and filled with personal stories and artefacts, dozens of family photographs, video recordings from friends, neighbours, world leaders, cultural figures, and the voice of the poet himself.

Visitors are invited to go at their own pace through a large scale exhibition of photos, writings, videos and audio recordings which enshrine Heaney's place as one of Ireland's literary greats.
The tour allows visitors to hear Heaney himself read his poems and speak about his process. It is truly an eye–opening and inspirational experience. The quality of his words is astounding and reawakens memories of a different and often simpler Northern Ireland.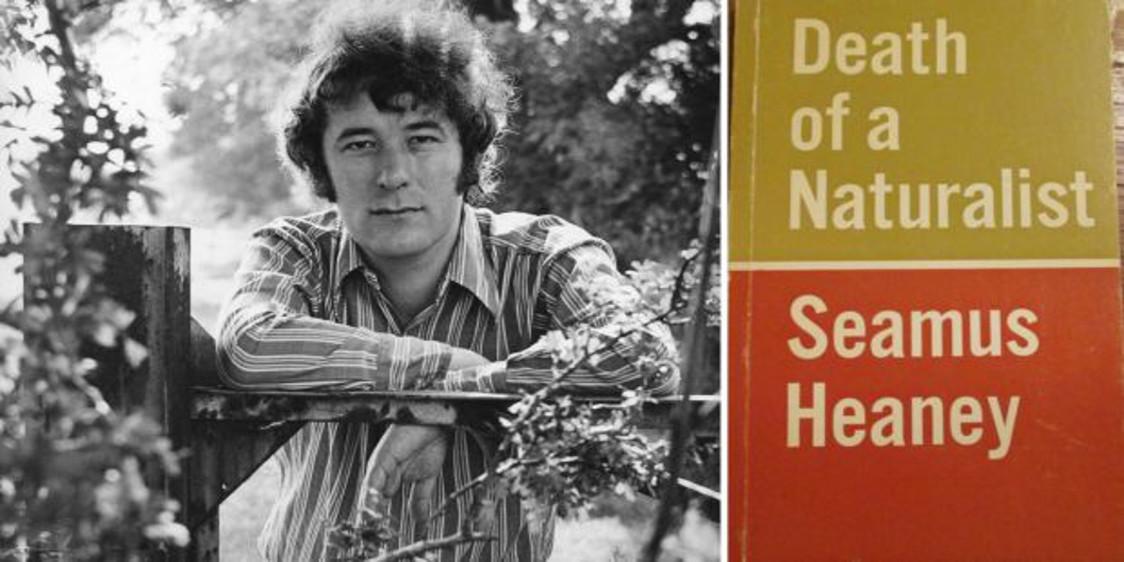 Visit HomePlace
With a full programme of literary events scheduled throughout the year, HomePlace is definitely worth a visit for those seeking to connect or reconnect with what it means to be from Northern Ireland. Find out more.
Our free monthly newsletter brings you the latest news from Northern Ireland