Historic Houses of Northern Ireland
Enjoy a rare glimpse of family life in the "Big Houses" of Northern Ireland
Visit Northern Ireland's historic houses learn about their distinctive architecture, hear stories about the families who lived in them, experience their stately grandeur and explore inspiring and unusual gardens.
Castle Ward - Downpatrick
Castle Ward is a unique 18th-century mansion, famed for its mixture of architectural styles, see the gothic and classical collide. The mansion rests on a rolling hillside and looks out over the tranquil waters of Strangford Lough in County Down. Old Castle Ward was featured extensively in Game of Thrones as Winterfell Castle.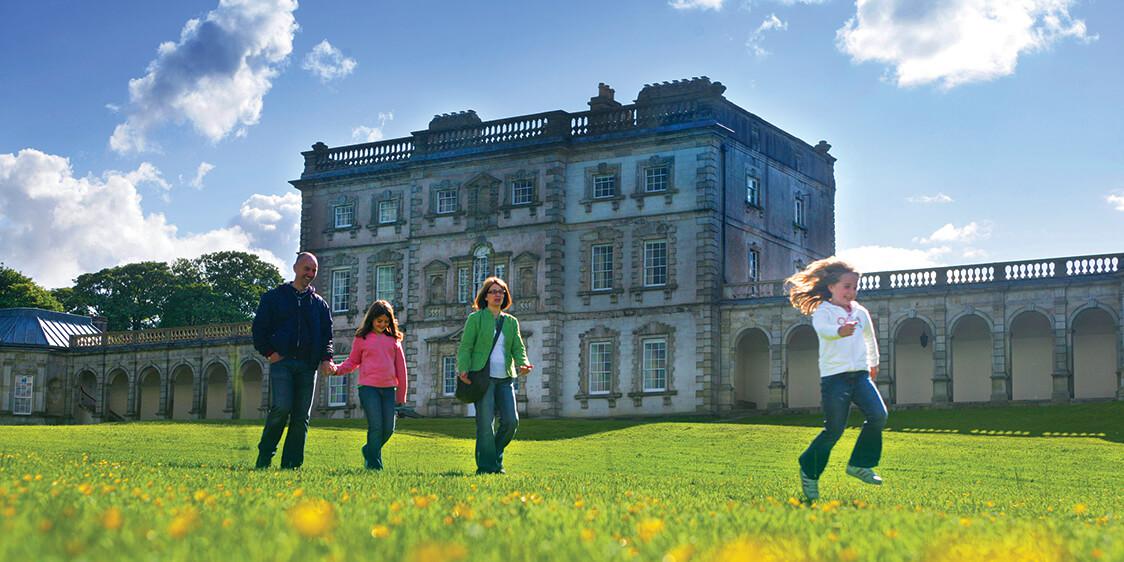 Florence Court
Florence Court is a beautiful 18th-century home set on a sustainable estate and gardens. Surrounded by lush parkland and thick woodland with Benaughlin Mountain rising in the background, Florence Court enjoys a majestic countryside setting. Take a guided tour of the Georgian mansion where you can hear stories about the Cole family and their staff, who lived in the house for over 250 years.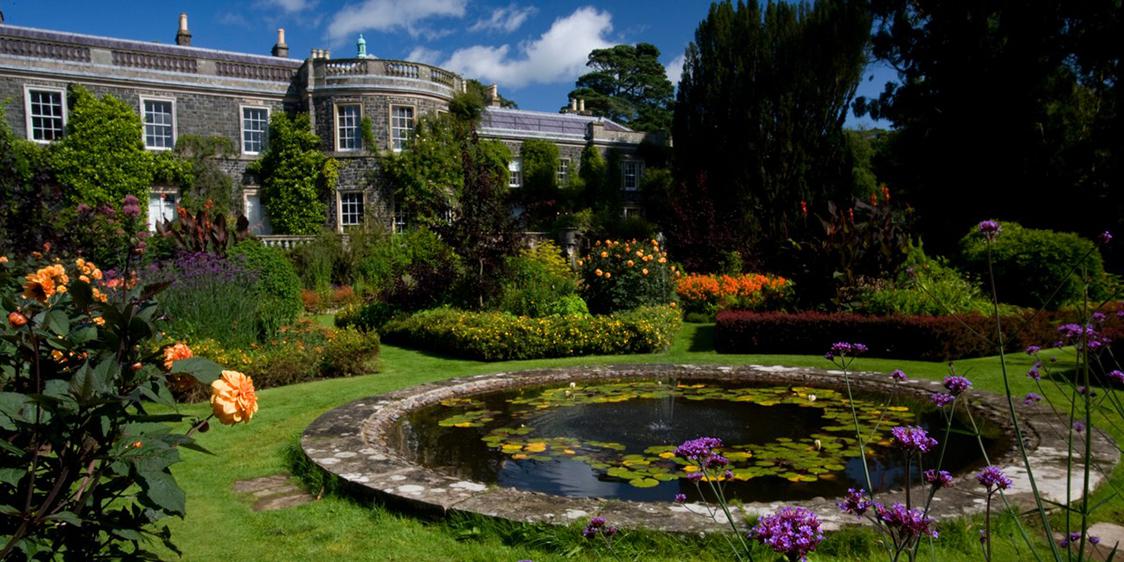 Mount Stewart House & Gardens - Newtownards
Mount Stewart is a 19th-century house restored to reflect the elegance and charm of when it was home of the 7th Marchioness Edith, Lady Londonderry and her family. Engaging tours reveal its fascinating heritage and historic world-famous artefacts and artwork.
Voted one of the top ten gardens in the world, the gardens at Mount Stewart reflects a rich tapestry of design and great planting artistry that was the hallmark of Edith, Lady Londonderry.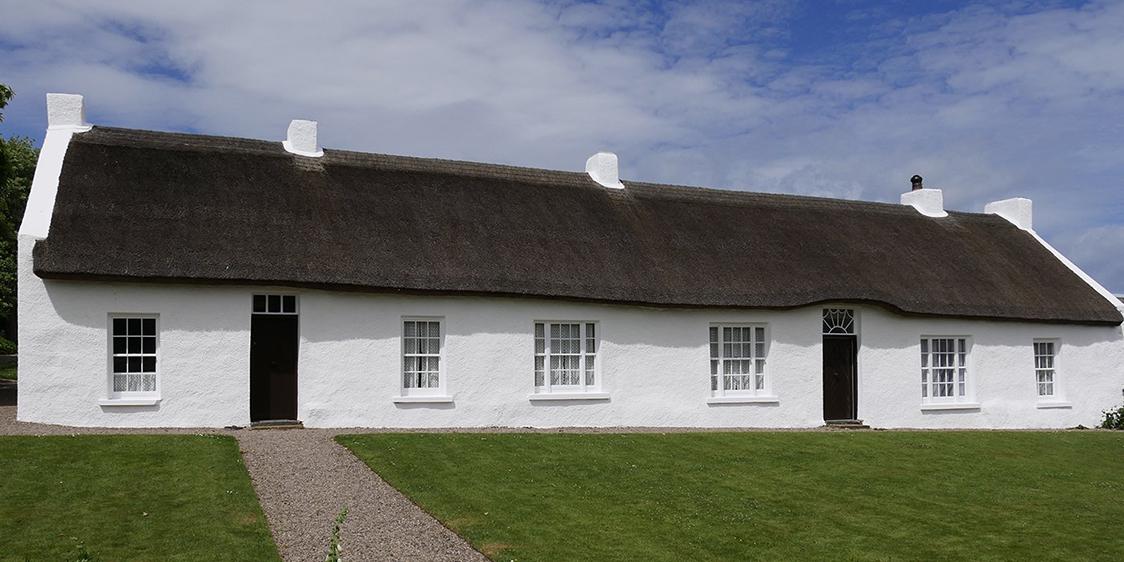 Downhill Demense & Hezlett House - Castlerock
Downhill Demesne is home to Mussenden Temple, Downhill ruins, endless woodland and beautiful gardens. Learn about life inside Hezlett House one Northern Ireland's oldest surviving thatched cottages. Nearby Downhill beach was the location of the Burning of the Seven in season two of Game of Thrones.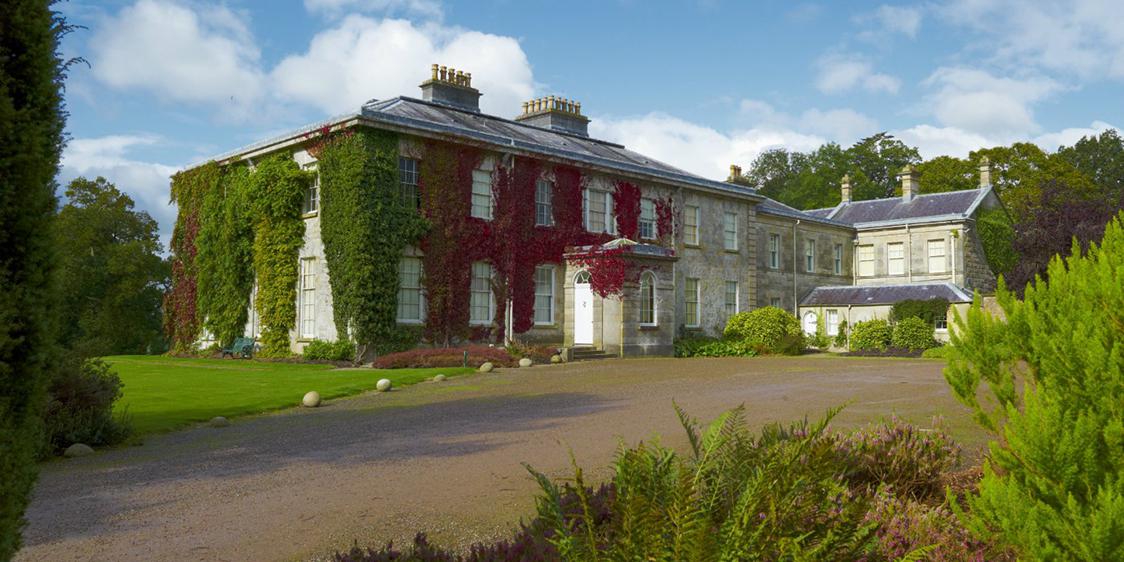 The Argory - Dungannon
Built in the 1820's the Argory, is a handsome Irish gentry house surrounded by 130-hectare (320-acre) of wooded riverside estate. The former home of the MacGeough Bond family, a tour of this Neo-classical masterpiece reveals it is unchanged since 1900. The eclectic interior still evokes the family's tastes and interests. Outside there are sweeping vistas, scenic walks and fascinating courtyard displays.
Our free monthly newsletter brings you the latest news from Northern Ireland