Derry Halloween 2019
Calling all witches, wizards and warlocks join the greatest Halloween celebration in the world
This year's action-packed Derry Halloween festival is themed The Other World Awakens.  The programme includes the annual parade and fireworks, Samhain Sessions, Little Horrors family fun, a new LegenDerry food event and the return of the hugely successful Awakening the Walls on the 400-year-old city walls.
The festival features over 100 events, 1,400 performers across 40 venues in and around the city and its famous Walls.  Voted the 'Best Halloween Destination in the World' back in 2015 by USA Today; the annual event is a unique, home-grown and authentically Northern Irish experience.
Local folklore is rich and customs such as donning disguises, harvest feats, lighting lanterns and storytelling are all part of the festival. Fusing ancient, contemporary and international customs in an ambitious event of scale, Derry has become known as one of the World's richest Halloween destinations. Each year locals embrace the festival, extending a warm welcome to international visitors.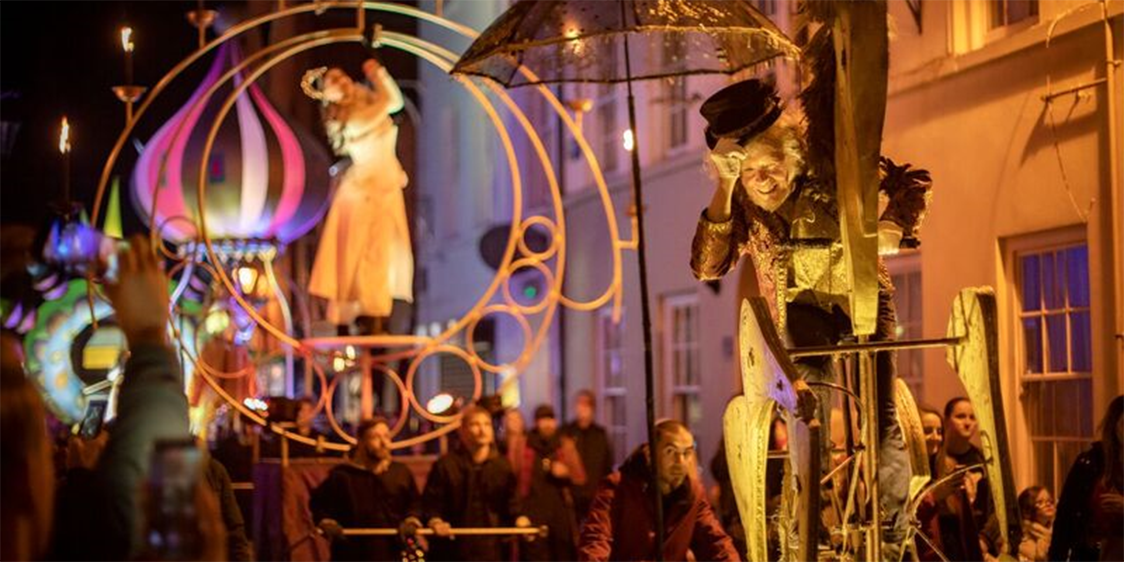 Events such as Awakening the Walls, an illuminated landscape spectacular, creatively presents stories of Samhain with over 45 installations and a strong fringe programme which attracted more than 60,000 visitors in 2018.
The atmosphere is relaxed but full of movement as events in multiple venues creates an easy festival flow that appeals to families, curiosity and the desire for new experiences. For the livelier visitor, After Dark brings together a vibrant arts and cultural programme with late night coffee, drinks and dining options crammed full of history, attractions and a vibrant cultural scene in wonderful natural surroundings,
Join a celebration like no other, filled with ghoulish events and frightful fun for all the family – Find out more >>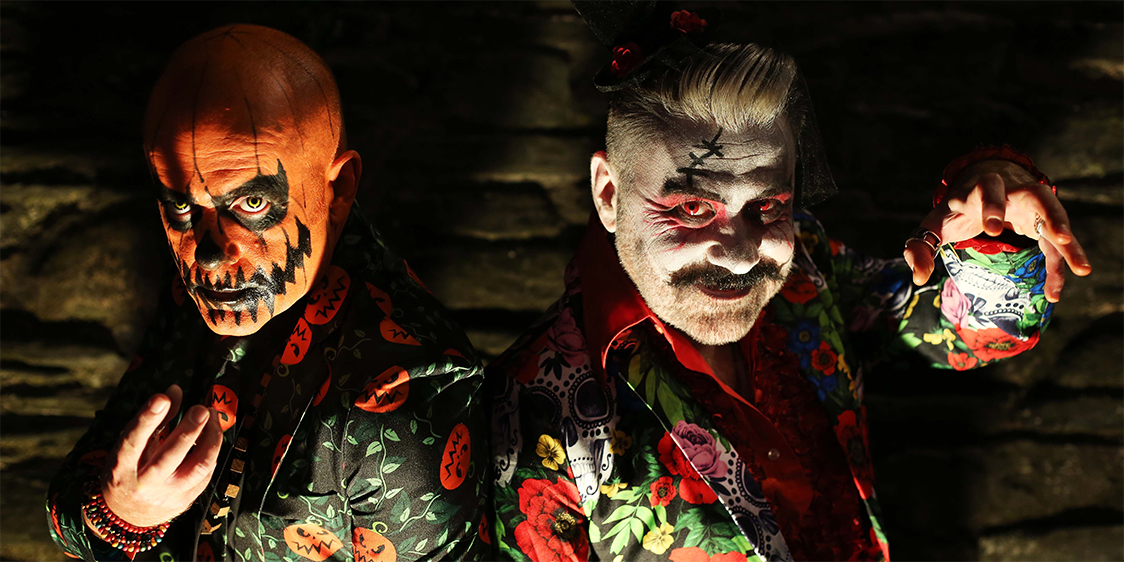 Our free monthly newsletter brings you the latest news from Northern Ireland