Neil Best Life After Rugby
Former Ireland rugby international Neil Best talks about his post rugby career in Singapore.
Neil Best played for Ulster over 100 times before spending nearly a decade in the topflight of English rugby with Northampton Saints, Worcester Warriors and London Scottish. Now the Belfast man can be found living in Singapore, crafting a post rugby career as a loss adjuster for shipping giant, Braemar Shipping PLC.
Northern Irish Connections caught up with Neil recently to find out about life after rugby and of course to ask a few things about home.
NI Connections: Unlike a lot of professional rugby players starting out today, you had actually had actually finished your studies with an Msc in Chemical Engineering from Queen's before making your professional debut.
How was it back then, balancing studies with your early ambitions in rugby?
Neil Best: I was incredibly busy juggling my studies at Queen's with a bar job and training with Malone and then Belfast Harlequins. Although it left me little time outside my studies and rugby, it gave me a crash course in organisation and time management that benefitted me greatly in the years that followed
My career plan back then was to play rugby at the highest level for as long as possible. I knew there were no guarantees in sport and given the physical demands of rugby I didn't know how early I would need to fall back on my formal education.
I hadn't been through Ulster age group system but I played against provincial level players often enough to know I was good enough to play professionally for Ulster.
NI Connections: How important have the relationships that you built up in rugby over the years been since retiring?
Neil Best: I got a lot from rugby over many years and of course you end up with friends and contacts right across the globe. But contacts only ever form a starting point for conversations –securing the right role remains a competitive business.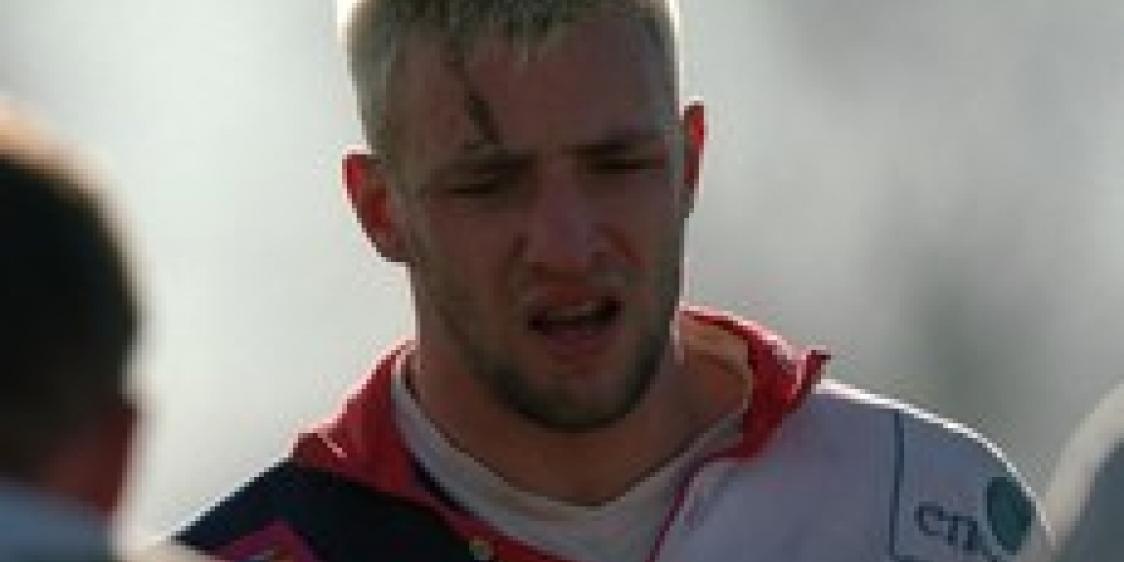 NI Connections: You travelled the world playing sport for years. How did you view that aspect of your life and do you think it influenced your decision to establish a career in somewhere like Singapore?
Neil Best: Sadly, I think many young people from Northern Ireland still don't travel widely enough. Relocating in club rugby, much more than touring or tournament travel with the Ireland team made it much easier to have the confidence to relocate further afield post rugby.
NI Connections: When you retired from professional rugby, did you ever consider returning to Northern Ireland?
Neil Best: Of course, the idea of returning home at some point has a natural appeal. I think the greatest barrier for many who have gone on to work further afield is finding a role at the right level, that matches their professional ambitions, to bridge a move back. 
NI Connections: It's been highlighted a lot in the media recently about the struggles some people have when adjusting to life after full–time sport. How have you found that transition?
Neil Best: Coming to terms with retirement from professional sport is challenging for everyone to varying levels. Maybe I have just been fortunate that it has gone fairly smoothly for me but I am mindful not to be complacent. I only need to think of some of those I played with like Dan Vickerman at Northampton and of course Justin Harrison and Tom Court at Ulster.
NI Connections: What is life like for you at the moment?
Neil Best: For me life's good. I really enjoy Singapore, it's a great city to live and work in. You have a lot on your doorstep and there's a lot to experience in Singapore and the wider ASEAN region.
NI Connections: And you're still involved in rugby?
Neil Best: I got a lot from rugby and now a coach at the British Club here. It is a way of giving something back, I still play for the side too. Rugby is on a huge growth tangent in Asia in the build-up to the World Cup in Japan in 2019. We have Super 12 Rugby in Singapore with the Sunwolves playing some home games here and outside work I do some media/commentary for visiting matches.
NI Connections: How often do you get to return to Northern Ireland?
Neil Best: Not as often as I'd like but I guess that must be true of many who live and work elsewhere. I am fortunate that I have no shortage of friends and family visiting which makes the infrequency of my trips home not feel so bad.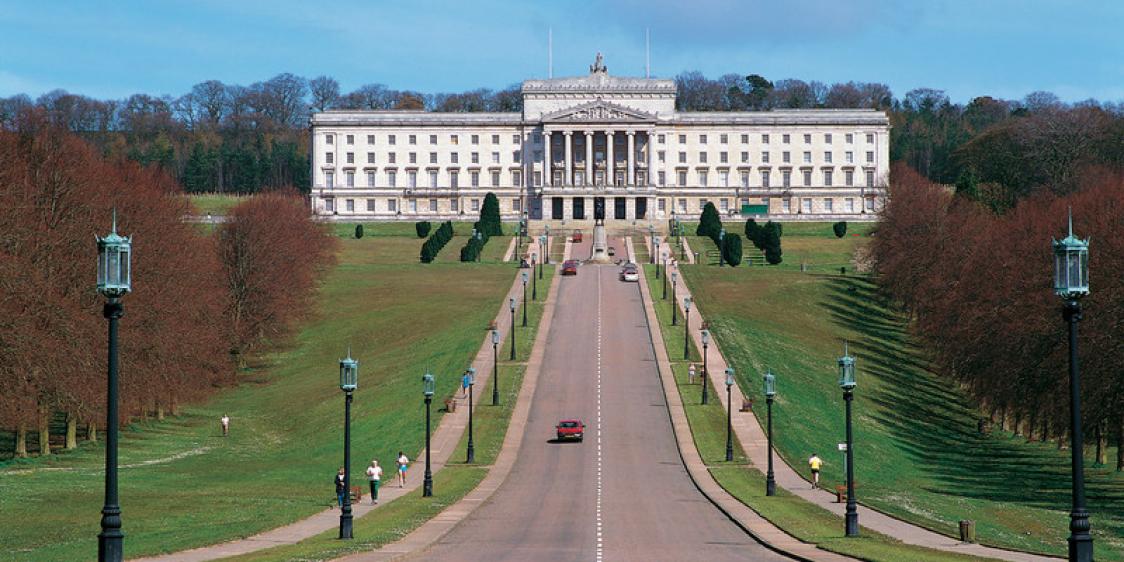 NI Connections: Is there anything you miss about living in Northern Ireland?
Neil Best: Naturally I miss lots of things about Belfast but if I was to pick one it would be walking dogs at Stormont on a crisp Autumn day. An iconic building with fantastic grounds which could compete with anywhere in the world.
Our free monthly newsletter brings you the latest news from Northern Ireland