Record numbers of Tourists visit Northern Ireland
Tourism to Northern Ireland is going from strength to strength. We welcomed a record 2,175 million overseas visitors in 2017
Figures from the Northern Ireland Statistics and Research Agency (NISRA) estimate that tourism generated 4.9 million trips from all markets, an increase of 6%, and £926 million of visitor spend an increase of 9% from 2016.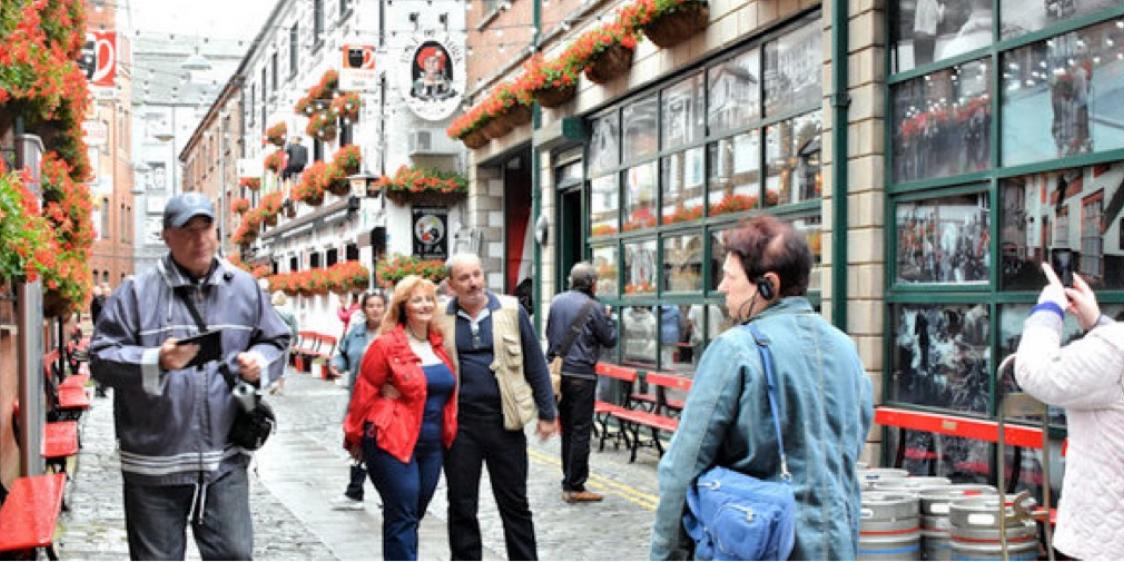 Top Five Visitor Attractions
19.8 million Visits were made to visitor attractions. The most popular attractions were:
Cruise Ships Docking in Northern Ireland Ports
The number of cruise ships coming to Northern Ireland has increased significantly from 32 in 2011 to 112 in 2017, this includes 93 docking in Belfast and 19 docking in other ports. Overseas tourism is delivering for the Northern Ireland economy, helping to sustain over 61,000 jobs in local communities.