Chinese New Year 2023 – Year of the Rabbit
January is a time when the majority of people are glad the festivities are over but for over 2 billion people, the celebrations are just beginning!
With the coronavirus pandemic upsetting the annual journey home for Chinese people, for many, this will be the first year they've been able to return home and celebrate with family and friends.
Chinese New Year 2023 celebrates the start of the Year of the Rabbit, specifically the Water Rabbit - a symbol of longevity, peace, and prosperity in Chinese culture.
Also commonly known as the Spring Festival, it is the most important festival in China and a major event in some other East Asian countries and officially begins on 22 January this year.
With customs and traditions varying depending on region, the same theme is prevalent everywhere - seeing out the old year and welcoming the luck and prosperity of a new year.
Yifan Wang is from Hefei city in Anhui province, China, and came to Northern Ireland in 2020 to study at Queens University Belfast for his Master's Degree and to close the long-distance gap and settle here with his Northern Irish girlfriend, Niamh.
'For me, Chinese New Year is the most important time for me to connect with my family who are all living in China. Living overseas, any Chinese-related thing will tug on my heart, whether it be meeting other Chinese people or visiting Chinese restaurants.
'Chinese New Year means reunion, a joyful time, and the start of a new year for the Chinese people. It is the most important festival in Chinese people's minds, and we have a proverb that illustrates this, "With or without money, go home for New Year." This is the most important time to see your family and return to your hometown, no matter where you are around the world, and no matter how busy you are. It's no surprise it is the most exemplary period of population migration in China.'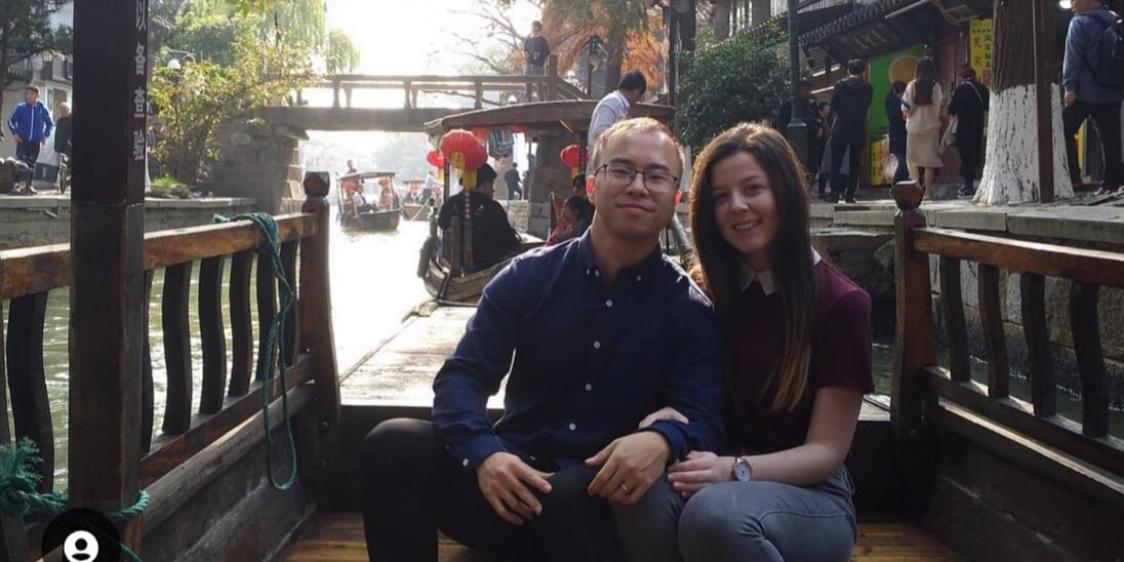 Family traditions are very important in Chinese culture and especially during Chinese New Year. For Yifan, making dumplings is a special, uniting activity to do as it gathers family members together at the table, talking and laughing.
'The idea is that we wrap away all the unhappy things from the previous year and eat them up, hoping for a better new year filled with happiness and harmony. This is my favourite Chinese New Year tradition, and I have continued it here in Northern Ireland by sharing this with my partner and her family.'
Even though Yifan will be celebrating Chinese New Year in Northern Ireland, he will video call his family on New Year's Eve, wish them well with blessings and they will eat their own special dinners separately but at the same time as each other to really replicate being in the same room.
'Finally, we will cheer with each other as we pass the New Year, all through a screen!'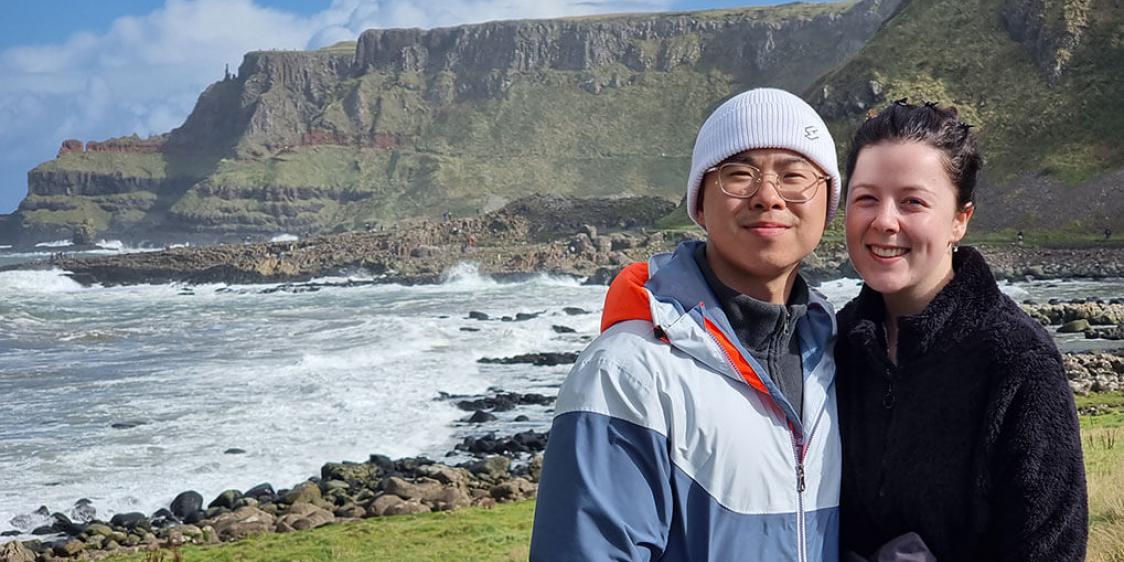 If you can't make it home this year for Chinese New Year, check out some of the celebrations happening in Belfast: https://visitbelfast.com/article/chinese-new-year-in-belfast/
Some of the main Chinese New Year activities include:
putting up decorations<
offering sacrifices to ancestors
eating reunion dinner with family on New Year's Eve
giving red envelopes and other gifts
firecrackers and fireworks
watching lion and dragon dances
Chinese New Year Superstitions: Things You Mustn't Do
Chinese people believe that how you start the new year will affect the rest of the year, so there are superstitions - things you shouldn't do, otherwise you'll have bad luck!
Don't sweep up on New Year's Day – it sweeps away wealth
Don't eat porridge for breakfast – it will bring poverty/li>
Don't wash your clothes and hair (on New Year's Day), otherwise you'll wash away good luck
No crying – it brings bad luck
No wearing black or white clothes – they are unlucky colours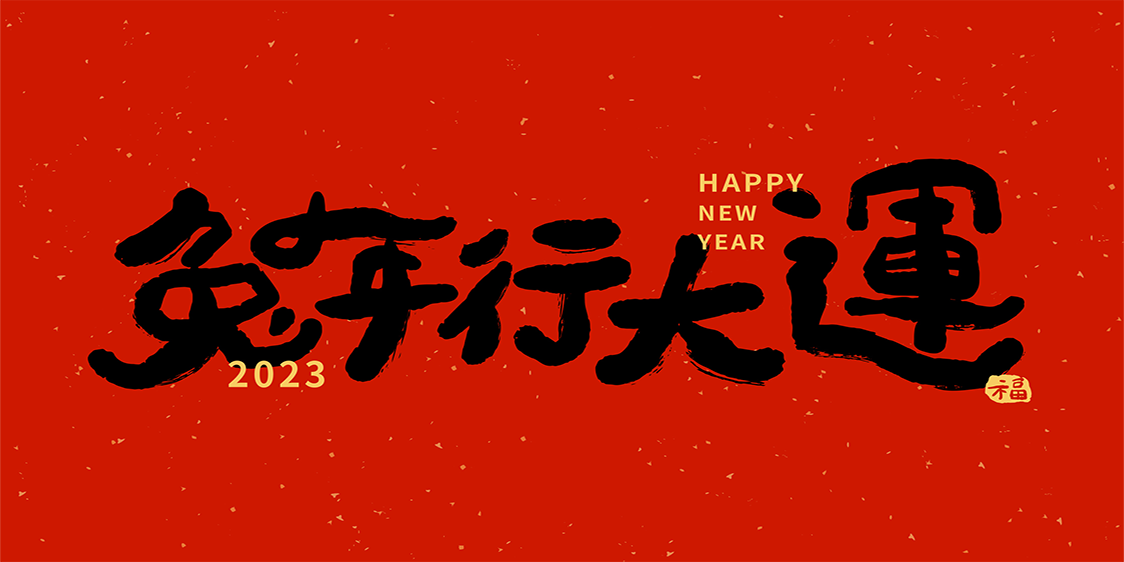 Our free monthly newsletter brings you the latest news from Northern Ireland