The Irish Canadian Immigration Centre
Supporting the Northern Irish diaspora in Canada
Opened in January of 2012, The Eamonn O'Loghlin Irish Canadian Immigration Centre (I/CAN) serves clients from across the island of Ireland, offering outreach and information, nationally, in three key areas:
Immigration

Employment Guidance and Resources

Social Services

(mental health and well-being)
At least one-quarter of our clients hail from Northern Ireland.  Many have two passports and can therefore avail of double participation in the much-coveted International Experience Canada Working Holiday Program (via both the UK and Irish streams), giving them up to four years of work experience here.  With two staff, four board members, and two (recent) new arrivals representatives born in Northern Ireland, we are well-positioned to welcome our Northern Irish constituents. 
Operating out of Toronto and Vancouver, with pop-up drop-ins and seminars in other cities such as Edmonton and Calgary, and a robust digital/social presence, I/CAN is mandated for the provision of service across Canada.  This national scope points to our greatest challenge: As the second biggest country in the world and with newcomers arriving from our Atlantic to Pacific coasts, there is much ground to cover—Northern Ireland would fit into Canada 700 times! Though new arrivals can reach out from any of our ten provinces or three territories via our national toll-free line or email, and though we provide webinars across multiple time-zones (Canada has six), in-person programming is greatly valued by our clients—"high-tech / high-touch" best suits their diverse needs.  
To illustrate: We had only been open six months when McCloskey International Ltd. (at that time, one of Northern Ireland's largest manufacturers and head-quartered in Peterborough Ontario) reached out.  Many workers at the Peterborough plant were recruited from sister sites in Coalisland and Granville.  As temporary foreign workers, they needed information about securing permanent residency (PR) in Canada.  I/CAN went on the road two hours north-east of Toronto offering a McCloskey-PR clinic, assisting the workers in their navigation of the various streams. 
Nine years later my dinner companion at the head table for the Ireland Canada Chamber of Commerce President's Dinner (with key-note speaker Antrim-born Mairead Lavery, President and CEO Export Development Canada) was McCloskey's founder and former President and CEO, Paschal McCloskey himself, who arrived here in the 1980s.  I told him of my visit to his plant when I/CAN was just months old and the many workers with whom I met that day.  That evening, we were joined by a handful of recently arrived graduates from Northern Ireland—I/CAN's newest clients.  As they chatted with Paschal, awe-struck by his story of emigration, it became the liveliest table in the room and the last to quit the festivities—the networking continued down the street at PJ O'Brien Irish Pub well into the night.
The I/CAN Team:
Many individuals make I/CAN tick: our core volunteers, our dedicated board, our partners, funders and sponsors, our staff, and our sub-contractors.  Our team includes folks from Newry, Omagh, Belfast, Armagh, Portaferry, Slane, Dublin, Cork and even Harbin Heilongjiang.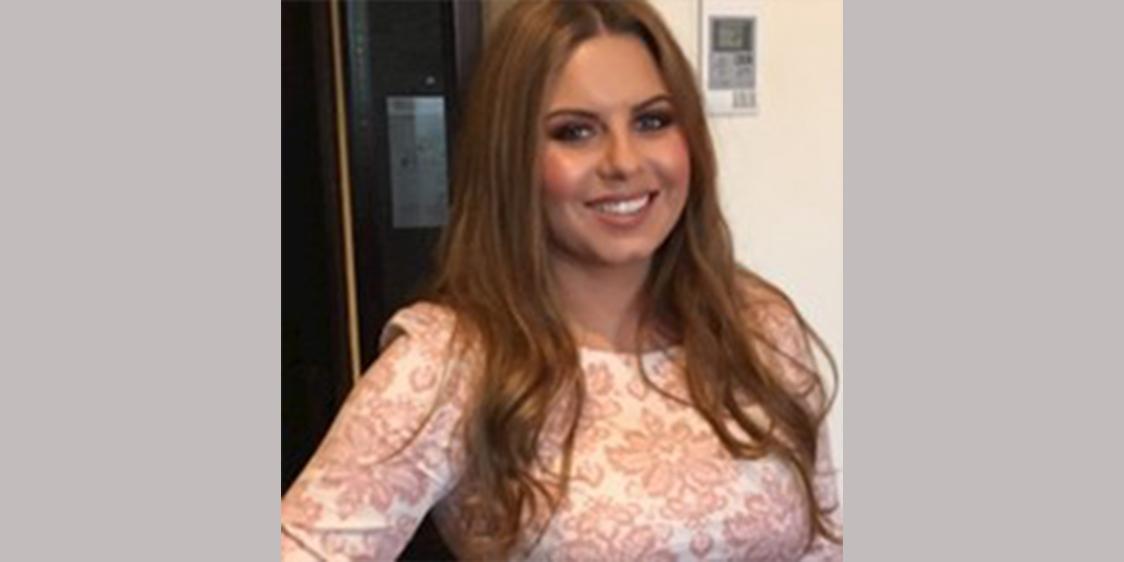 Meet the gatekeeper to our organization:  Administrative Assistant and Social Media Coordinator Tara Murphy from Co. Tyrone.  In Canada just five days when she secured her position, Tara is resourceful and adaptive, managing our frontlines with aplomb.  In her own words:
"Although I have been living in Toronto for over three years now, my connection to Northern Ireland is as strong as ever. I attribute that to the colleagues, mentors, board members and clients I have been fortunate enough to meet here in Canada through my work with I/CAN. It's wonderful to work for a diverse organization that has allowed me to stay so connected to my roots and given me the opportunity to assist new arrivals embarking on their journey from NI to Canada."
These articles may interest you
Our free monthly newsletter brings you the latest news from Northern Ireland